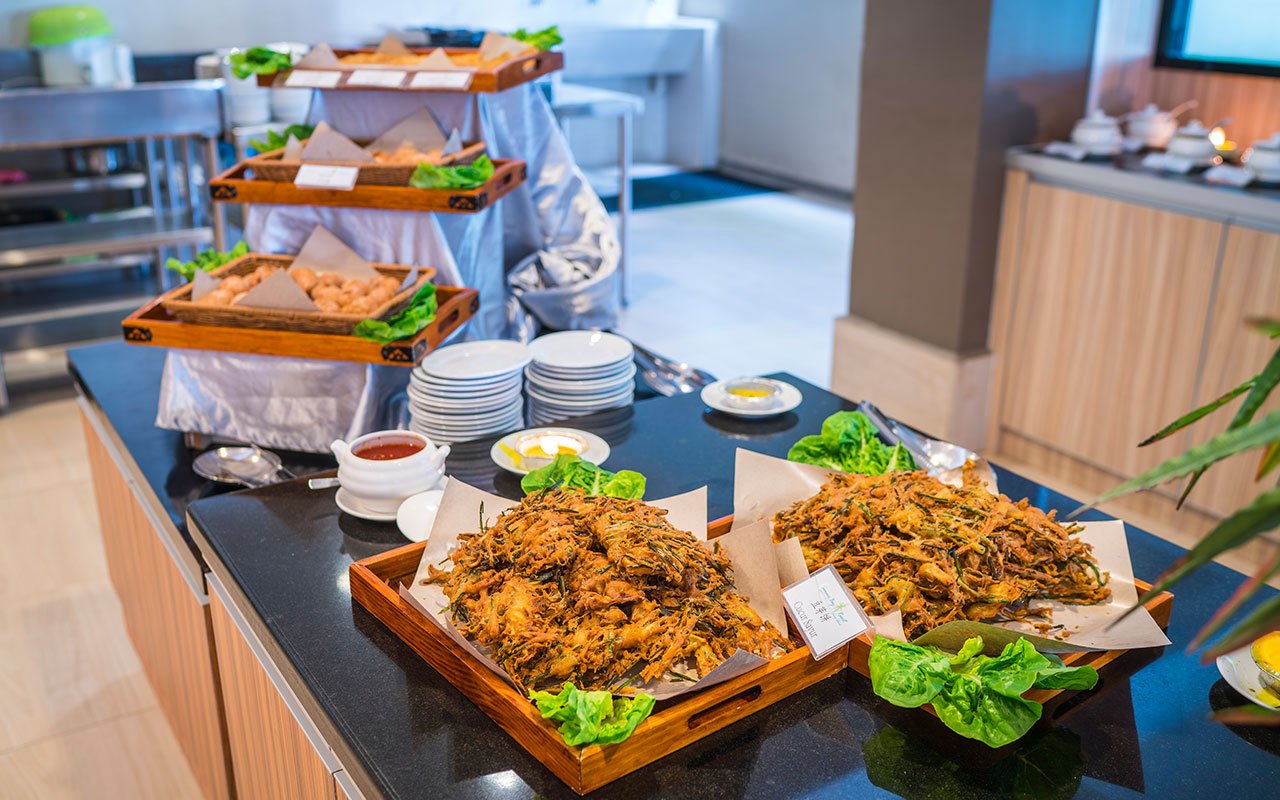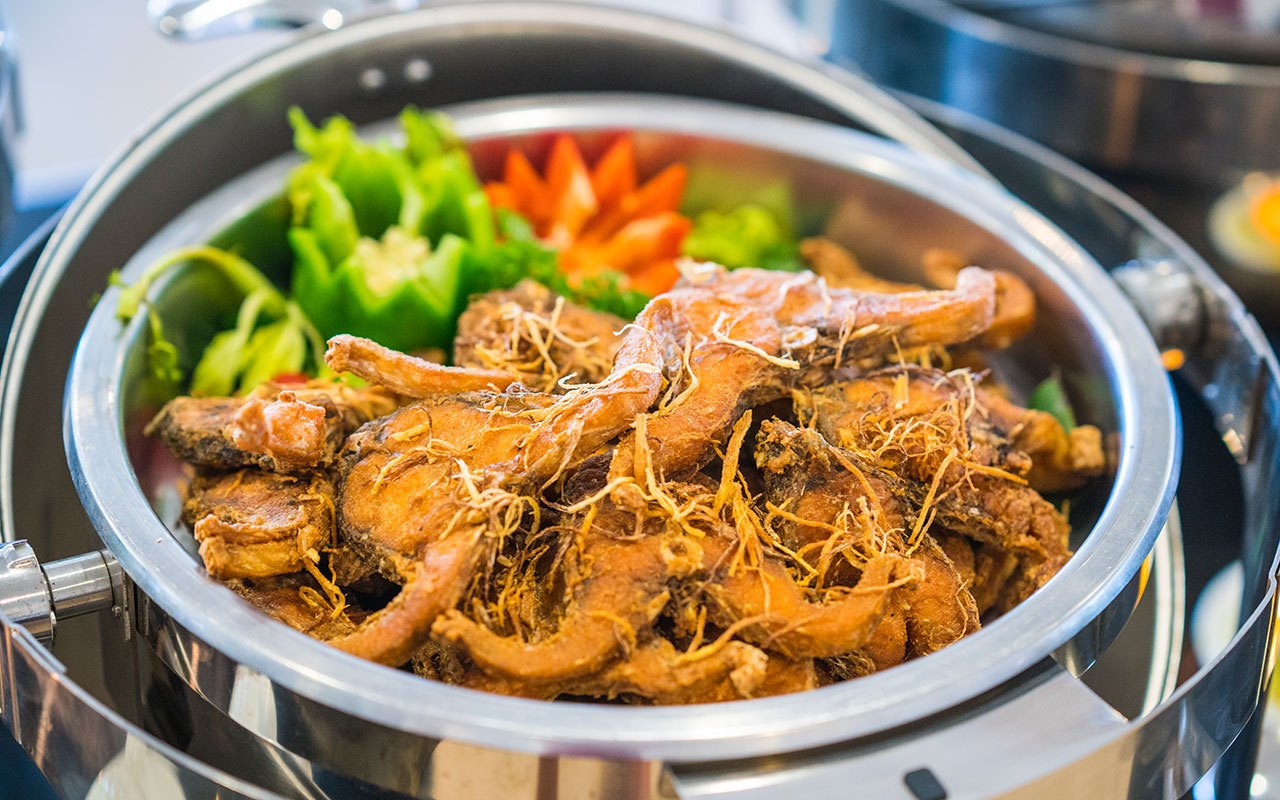 De-lang café
Serves a wide range of buffet spread from local cuisine to international cuisine. Alternating BBQ dinner & Hot-pot Steamboat every night to ensure different delicacies for your dinner menu.
OPERATION HOURS
Breakfast : 7.00 AM – 10.00 AM
Lunch : 12.00 Noon – 2.00 PM
Dinner : 6.30 PM – 9.00 PM
Mamak stall
Our mouth-watering local dishes include Nasi Goreng Kampung (Malaysian Village Style Fried Rice), fresh coconut drink, Teh Tarik (Pull-and-Poured Milk Tea), keropok lekor (fried fish fritters), keropok (fish crackers) and a variety of traditional desserts, some with whimsical names. It's a must do to "lepak" (hang out) here in Mamak Stall during the afternoon.
OPERATION HOURS
12.00 Noon – 10.00 PM
Seaview Café
With the soothing rhythm of the waves and smooth sand beneath your feet, Sea View Café set the stage for a multisensory feast. At this laid-back seaside café, you can enjoy coffee and desserts to your liking. Besides that, we do also serve beers and cocktails here. A glass of whisky and soft music played by the live band would complement the enjoyable night at Lang Tengah.
OPERATION HOURS
12.00 PM – 12.00 AM
Summer Court Café
Come over here and have a sip of your cup of tea/ coffee serve with the local traditional delight – Terengganu Kuih-Muih.
OPERATION HOURS
04.30 PM – 06.30 PM
Sunset bar
Quench your thirst and enjoy some light snacks at the deck of Sunset Bar while enjoying the sea breeze. Live music performances are available at night for your entertainment.
OPERATION HOURS
07.00 PM – 12.00 AM
Okeechobee Restaurant
Tantalize your taste buds at our Okeechobee Restaurant. Authentic Malaysian Cuisine and Western specialties are served here.
OPERATION HOURS
07.00 PM – 10.00 PM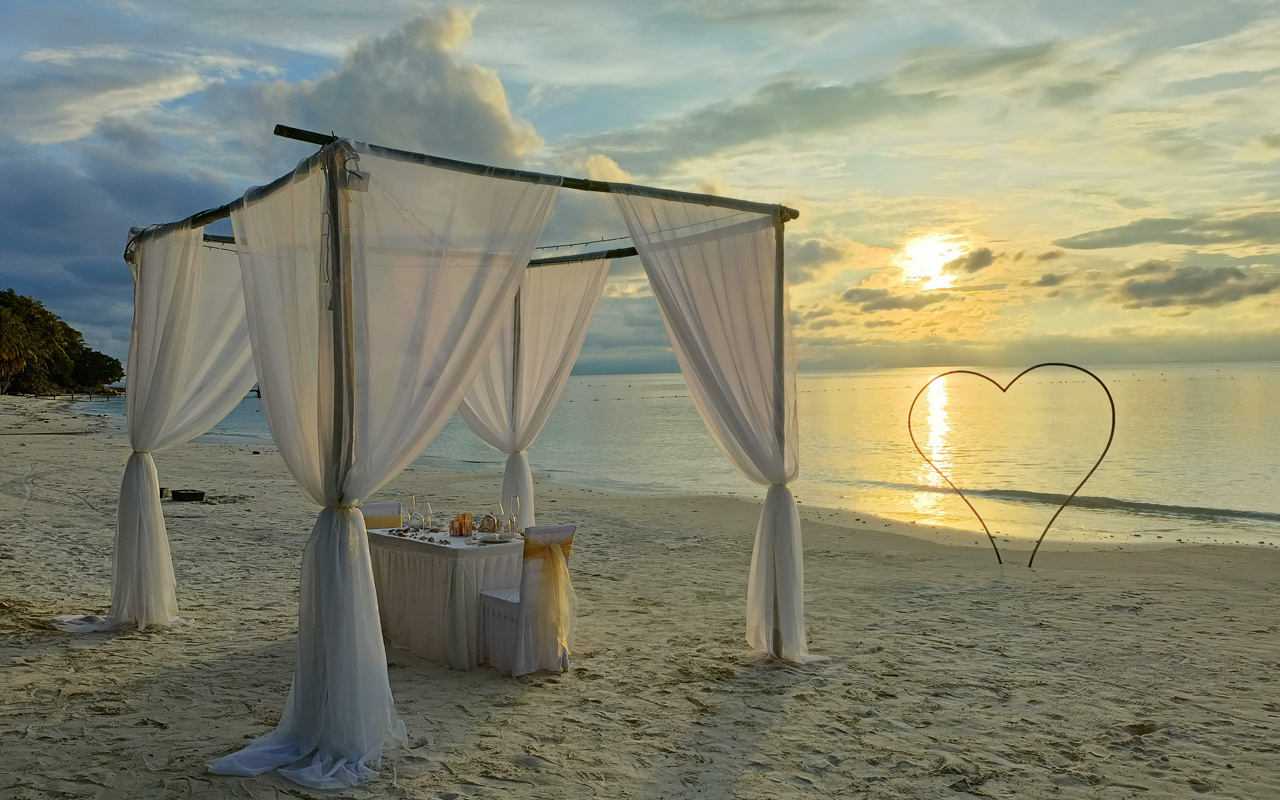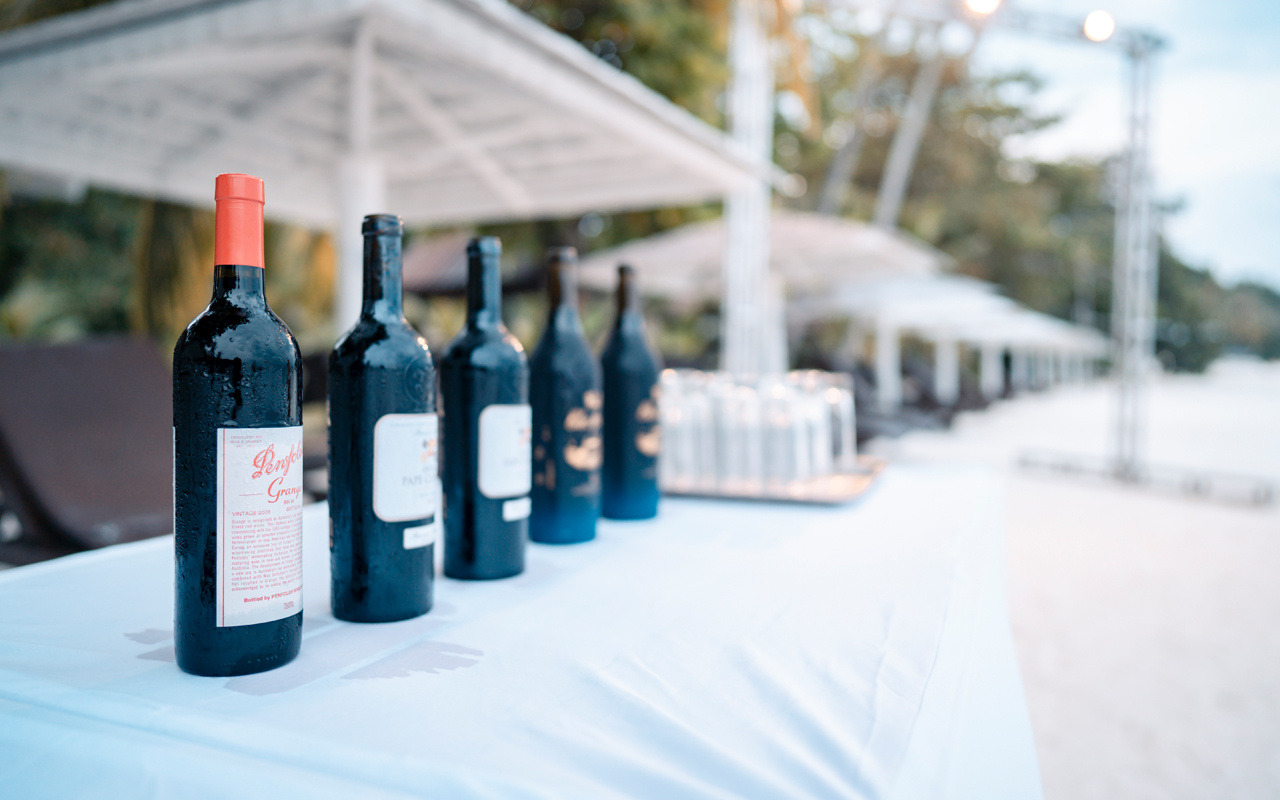 Private Sunset Beach Dinner (Optional)
Breath-taking vistas, with sounds of waves crashing on the shore, a romantic set up you could have it all to yourselves. Enjoy a sunset dinner served with unique culinary delicacies, on a table specially decorated with tropical floral arrangements. Indeed, this will be an unforgettable memory to treasure for a lifetime. Surprise your loved one with a private dinner on the beach that you will both cherish forever.
OPERATION HOURS
06.00 PM – 08.00PM
Beach Dinner & Party (Optional)
As summer brings the heat, host your event at our beach resort to experience a memorable and fun trip with our private beach stay complimented with warm hospitality. From private family dinner, annual dinner, birthday party, to corporate dinner, Summer Bay Resort is the ideal location to host your next event. Set amidst lush greenery and seascape, our resort offers a seaside experience that is sure to mesmerize all our guests.
OPERATION HOURS
07.00 PM – 12.00 AM
Summer Bay Resort is home to 5 restaurants, including beach view cafe and sunset bar, offers a variety of cuisines, from Japanese to Asian fusion. For a more personalised experience, honeymooners can embrace the stunning night sky by having a private dinner by the beach arranged. Themed feasts and family buffets for all occasion can also be organised.