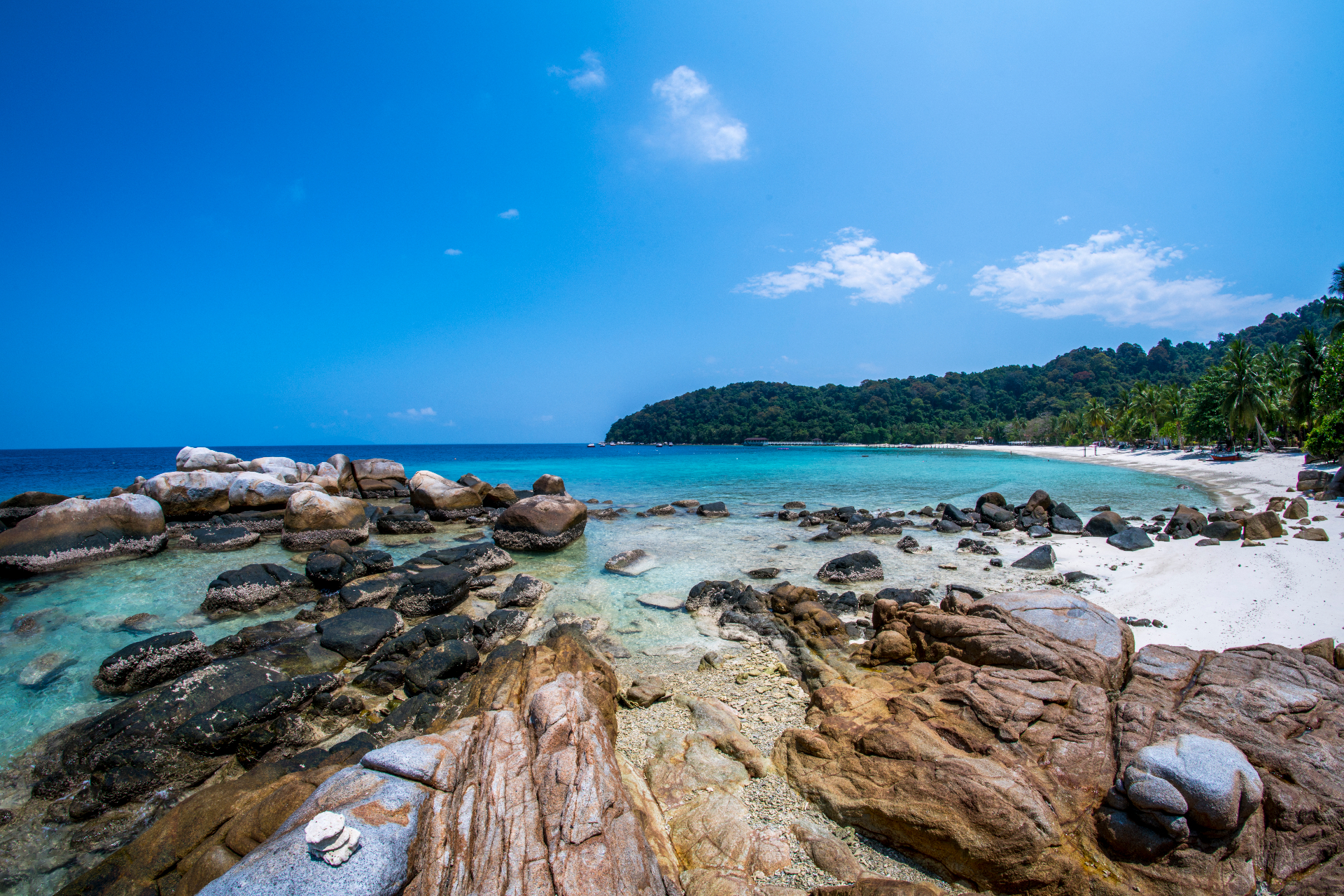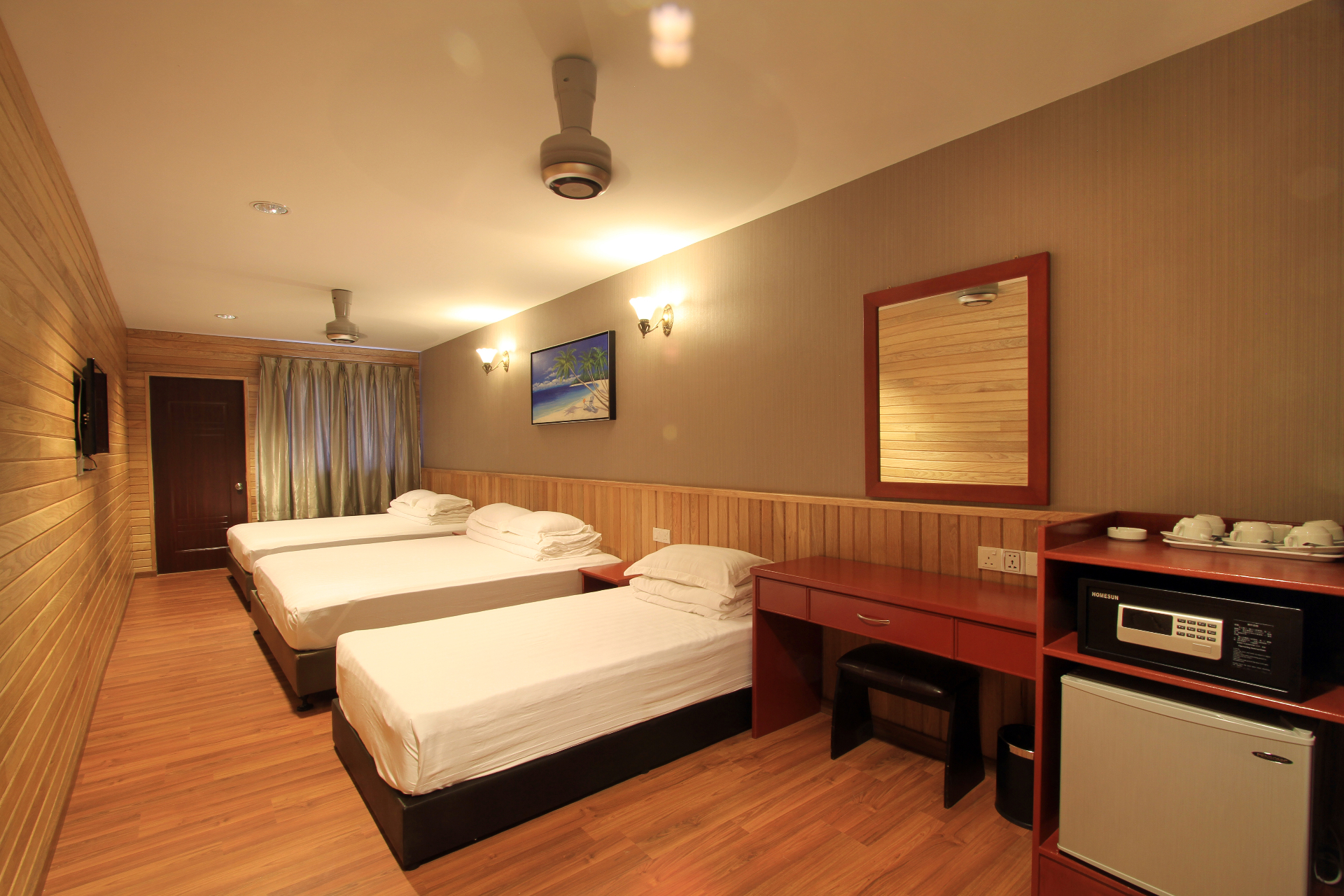 Don't miss out on the incredible Early Bird Holiday Promotion for a breathtaking holiday package at SummerBay Resort, Lang Tengah. Picture yourself surrounded by pristine beaches, crystal-clear waters, and lush tropical landscapes
Booking Period
From 17 November 2023 till 31 December 2023
*Price given is per Per Pax Billing
*The prices given is excluding the surcharges
Check-in Period - From 08 February 2024 till 31 May 2024

Sharing Type
Early Bird Holiday Package Promotion 3D2N
Early Bird Holiday Package Promotion 4D3N
Additional Night
Deluxe Pool Access
Single
1778
2458
680
Twin
1078
1578
500
Triple
1078
1578
500
Quad
1048
1498
450
Child (4-11 years old)
878
1268
390
Deluxe Pool Access Elegant
Single
1918
2598
680
Twin
1318
1968
650
Child (4-11 years old)
1318
1868
550
Deluxe Pool View
Single
1618
2268
650
Twin
1018
1468
450
Triple
1018
1468
450
Quad
988
1418
430
Child (4-11 years old)
818
1188
370
Deluxe Pool View Elegant
Single
1718
2398
680
Twin
1078
1528
450
Child (4-11 years old)
878
1248
370
Allamanda
Single
1618
2268
650
Twin
1018
1468
450
Child (4-11 years old)
818
1188
370
Allamanda Standard
Single
1498
2098
600
Twin
898
1298
400
Triple
898
1298
400
Child (4-11 years old)
698
1018
320
Deluxe Pool Family
Twin
1078
1578
500
Triple
1078
1578
500
Quad
988
1438
450
5 in room
988
1438
450
6 in room
988
1438
450
Child (4-11 years old)
818
1188
370
Standard
Single
1408
1958
550
Twin
888
1288
400
Child (4-11 years old)
688
988
300
SURCHARGES
*Subject to Change

REMARKS
Note: Room rates quoted are in Ringgit Malaysia (RM)
Infant below 12 months old free of charge (no bed )
Toddler 12 months to 48 months RM200 / Toddler for boat ticket (no bed)
A full security deposit is requested prior to booking
All payments are non-refundable
SUMMER BAY LANG TENGAH EARLY BIRD HOLIDAY PACKAGE PROMOTION 2024
ENJOY THE TROPICAL SUN AND SEA
Nestled in the idyllic rainforest and fringed by a white sandy beach over a south china sea turquoise lagoon, the 4-star Summer Bay Resort Lang Tengah Island is a tropical paradise, an epitome of leisure, fun and adventure.
EXPERIENCE THE SPLENDID OCEAN VIEW
Enjoy a leisure swim, stroll barefoot along the sandy beach, bask in the heavenly tropical sunshine… or simply sit back, relax and enjoy the sea breeze and the best ocean view.
REJUVENATE AND REFRESH
Settle in comfortably in our tastefully designed suites and rooms with private balcony facing the crystal blue swimming pool.
Unlock Your Dream Vacation with our Early Bird Promotion at SummerBay Resort, Lang Tengah.Plan ahead and book your summer getaway with us now to enjoy fantastic discounts! We believe that planning your vacation ahead of time deserves rewarding and enjoy an irresistible discount on our holiday packages when you take advantage of this offer.
Your Exclusive Holidays Getaway in Lang Tengah Island Summer Bay Lang Resort Lang Tengah Island is a brand new vacation resort in Lang Tengah Island. The resort brings a whole new meaning to the term "laid back" life on the island moves at a smoother, slower pace and tomorrow will always bring another beautiful day. The environment and friendly staff at the resort will help you grow accustomed to the relaxing lifestyle here. Feel at home here where the sun, sand, the sea are bountiful and beach chairs, good food and fulfilling conversations are never short.
Summer Bay Resort Lang Tengah Island is a place where we encourage our guests to take full advantage of a chance to rest and relax from the hustle and bustle of the city. Just sit back, relax and enjoy the silence of the sea, the music of the forest, breathe in the fresh sea the breeze of the South China Sea and soak up the sunshine while you`re here.