Lang Tengah Jungle Trekking
An thrilling and adventurous experience. Explore the lush green forest around our resort and witness exotic flora such a . . .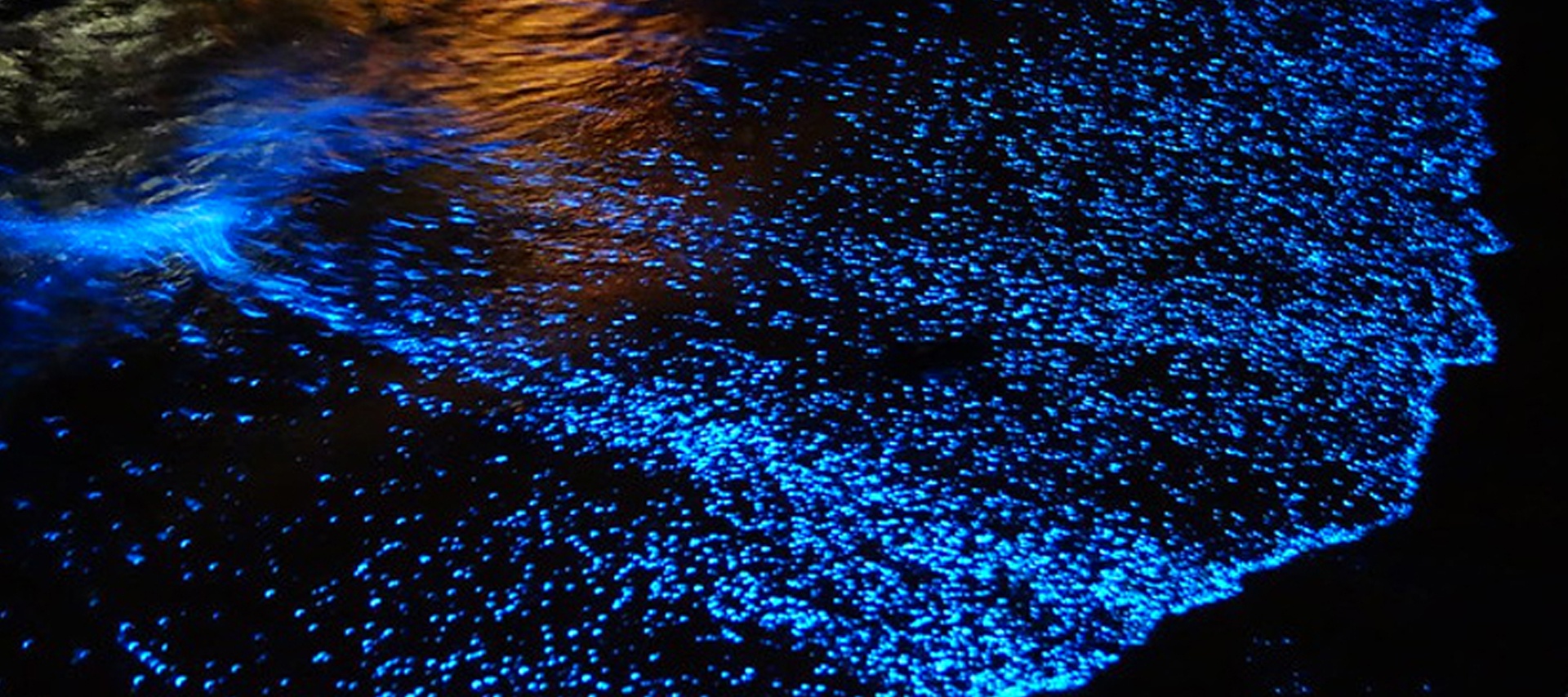 "Blue Tears" Tours (subject to weather condition)
The blue tears are, surprisingly, caused by red balloon-shaped, single-celled microorganisms known as dinoflagellates. T . . .
Sunrise Walk
Let's catch one of the most beautiful sunrise in Summer Bay Resort, Lang Tengah Island. Our Sunrise is facing the Great . . .